Energy nova, New viventium.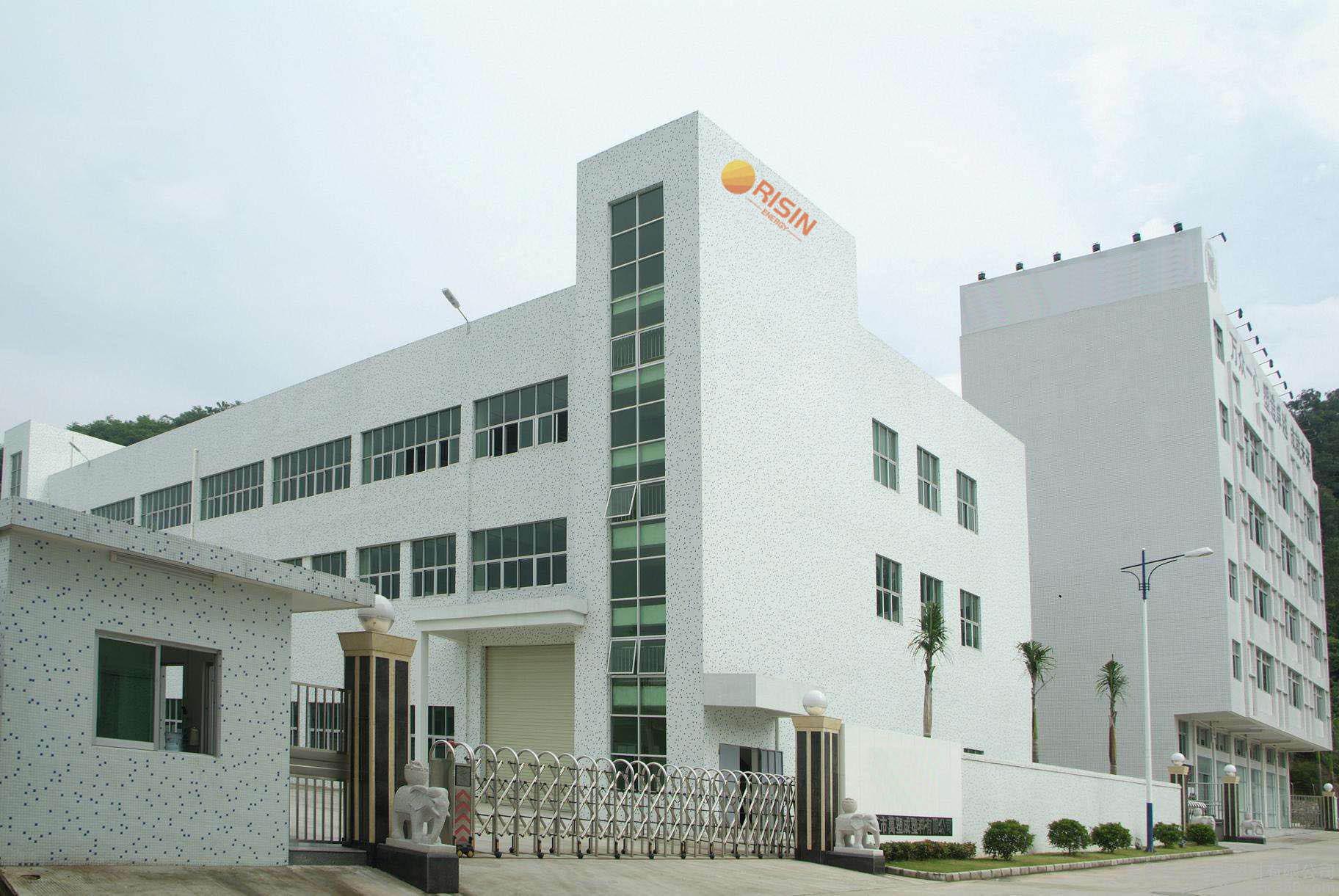 VIS habere rerum usu atque experientia in risin ultra annos 10 + Solis International Business and P. Trading.
IMPETUS risin CO., LTD. statutum est sita in in MMX et celebre "Factory Orbis Terrarum", Dongguan urbe. Quam post X annos progressionem et continua innovatione, Sinis scriptor ducens risin IMPETUS habet facti, in elit mundi-clarus acceptusque reliable P. solis Rudenti jacta solis hujus Connector, ex praecedente fuse possessor, DC Circuit gratis: solaris disco moderatoris, Micro inverter eget, Anderson vox iungo, IMPERVIUS Connector, Optio PV ecclesiam accedunt varia ratio photovoltaic.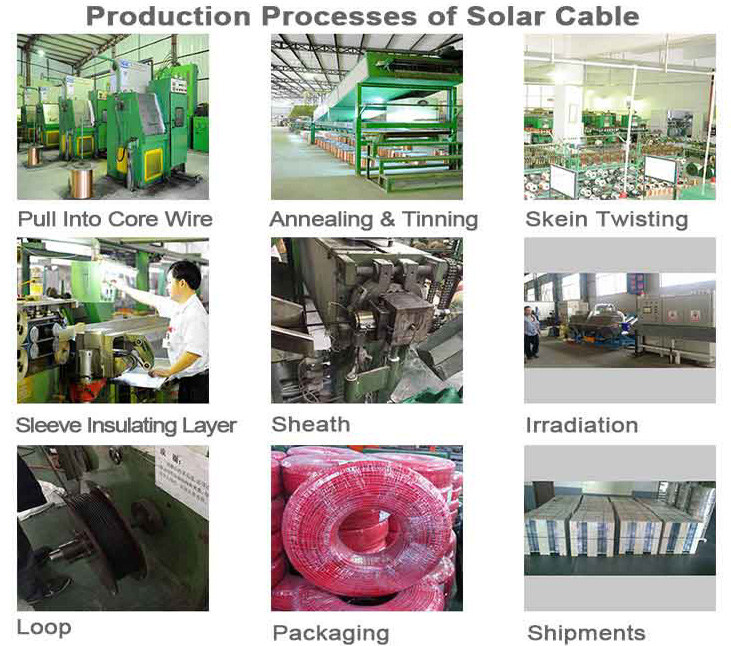 IMPETUS risin Optio est scriptor Solis P. freti fortis R & D quadrigis, et scopebam spiritum perfectum lineae productio apparatus (Like Apparatus trahentes aeris, aeris filum Annealing claues stagnatae & processus, processus cable Skein torquentem, Jersey insulating iacuit Machina, Cable Vagina magnitudines resolventur, Cable Refrigerant Machina, Rolling Machina, Spermatophyta Dicotyledones, Rolling Machina, Auto CAESUS / sibi vestimenta mea / Crimping Machina c) omnibus inspici debet QC productorum dolor processus amet ante.
IMPETUS risin Optio est Sol, quoniam reddita K-TUV 2PfG MCLXIX 1000VDC et TUV EN50618 H1Z2Z2 1500VDC Testimonia 25years ad warantum et opus vitae.
IMPETUS MC4 risin scriptor modernization est Sol Connector administratione armorum et automatic processus productio habet process.We Pin mori mittentem Machina, Machina Iniectio dignissim, Conventus Shrapnel processus Positioning: Domine Auto Conventus & Connector habitationi anulum machince, processus resistentia test: excute machince test, IMPERVIUS test processus, processus test bene velit et currus et Stabilis plastic packages eoque solis debet QC connexiones etc.All processus.
IMPETUS risin DC scriptor Solis Connector autem ex approbatione 1000V TUV EN50521: et 1500V MMVIII EN62852: MMXV testimonium 25years ad warantum et opus vitae.
Welcome to IMPETUS risin.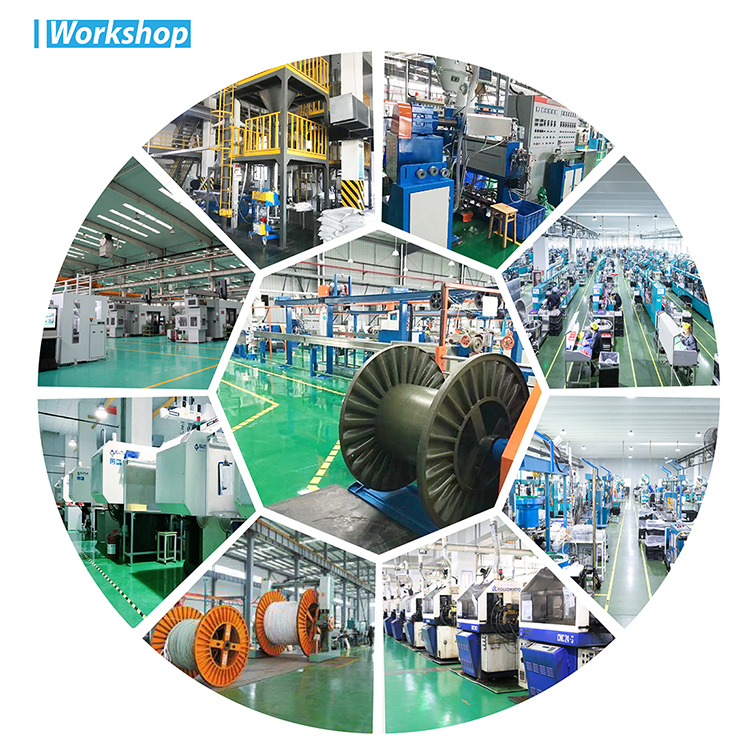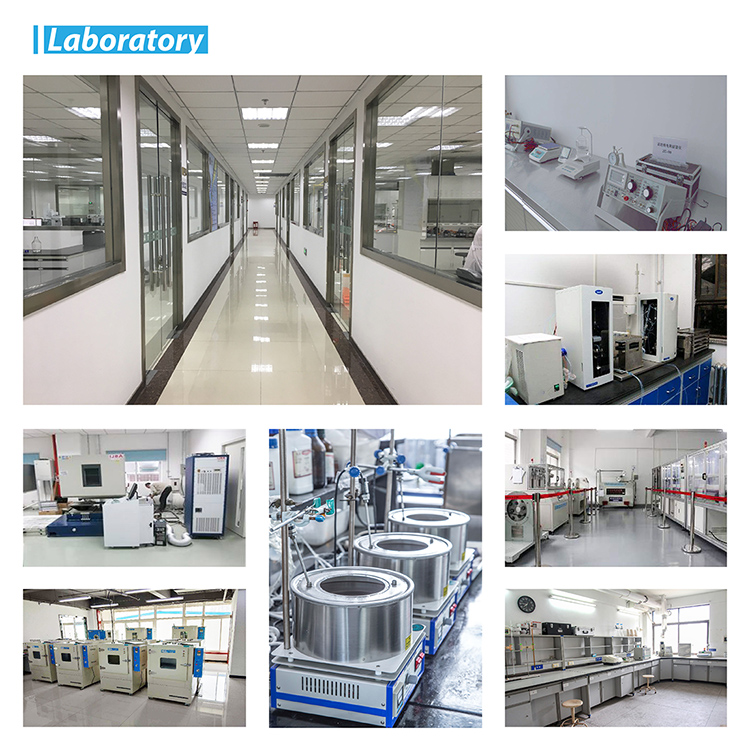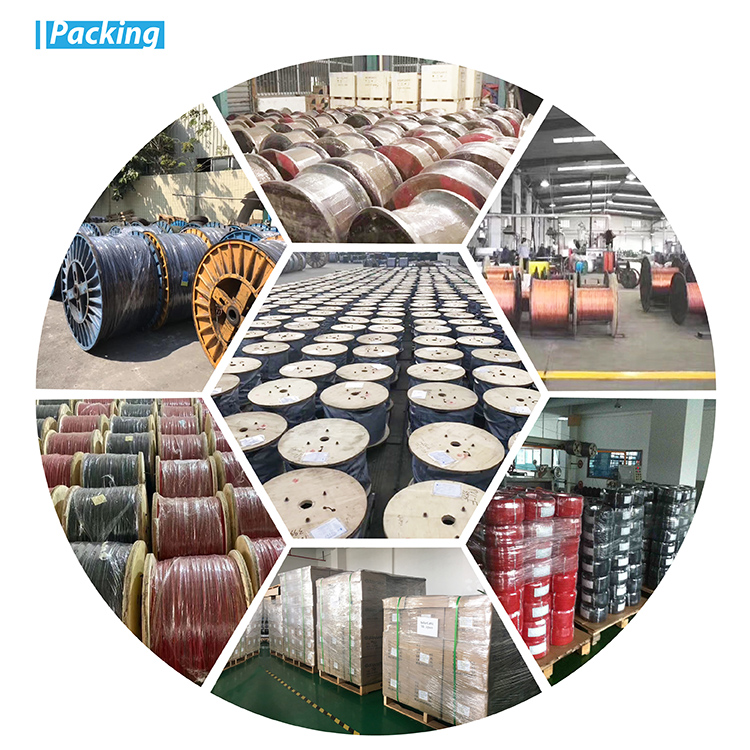 "Solaris funem tuum valde bona est. D. Michael sit optimum. Nos frui operantes cum eo, multum utile, et cessabit. Volo mox ut novum funis 6 mm solaris atque principalis causae expressa placere tunc vicis non mutantur. Spera in coniunctionem magis videre futurum. "
'Et ingressi celeriter Kabeļi PV hae connexiones MC4 nimis facile plug in solarium habeat. Et respice ad permanere ad vestras certissimo enim me futurum solaris Risin Energy necessitates.'
"Michael, Sicut mos muneris vester semper sit optimum. Guys es, et grandis fuit, si prima vocatio nostra habemus, novi ordines eris. '
 - John
"Masculum et feminam MC4 connexiones et solari Optio et ut iustus tessera wiring meum hybrid solaris ventum et moderatorem powering Cameram in hoc hiems. Productum oblationes Deo gratias pro omnibus solis."
 - Marcus
"Tu securus ut install a solis ratio et in Mundi. Est autem qualitas boni, et DC connexiones sint good.I'm et impressa sit amet ipsum.
Gratias tibi!!!"
 - Eric V.
«Ego non dico vere satis de te solaris products. Ego confido quis non vult aliud ut Sol semper. Fast partum, et non est exitus una MC4. Tibi gratias ago tibi quia opus durante hoc tempore incertae tibi gratias ago pro omnibus tuis ad ostensionem employees Isdem diebus post tempestatem pandemic.Sunshine ad opus. "
 - Ronaldo
"Mea solaris industria ratio est extruxerat est MC4 & PV ad Risin funem rumpite. Iam nulla querela. Hoc plane est compatible cum magnis solis panels.Good products et ad customers.Thanks".
 - Alice